Every woman is good for Marriage, but not every woman is good enough to be a wife. As a single man, whether you are searching for a woman to get married to or you are not yet searching, if she possesses these characteristics, go ahead to make her your wife.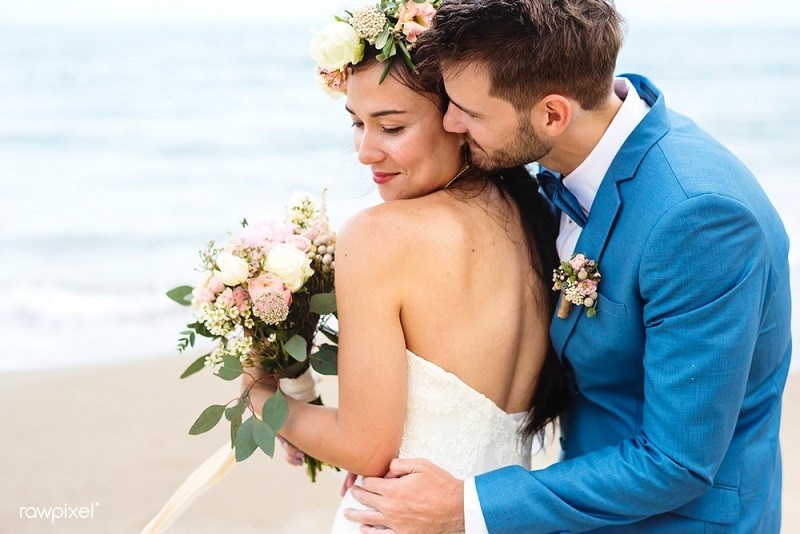 photo credit: BetterHelp
1) She gives you love and not just romance.
2) She has high relevance and not high maintenance.
3) Her relationship with you doesn't break when you are financially broke.
4) She knows how to pray to God on your behalf.
5) She plays, slays, and stays with the opposite gender without being unfaithful to you her man.
6) She knows how to manage money without putting you under pressure.
7) She knows how to cook and not make you think that cooking is your responsibility and not hers.
8) She protects your interest in public places and does not expose your weakness to her friends and family.
9) She respects your family members the same way she respects her family members.
10) She is not selfish and not self-centered in anything she is doing with you.
11) She doesn't compare you with other men in the streets by making you think that you are not making good efforts to put a smile on her face.
11) She doesn't disrespect you and doesn't raise a voice on you whenever she is upset.
12) She is a good listener. Simply means, she listens to you first to take correction before reacting.
13) She supports you with whatever she has because she doesn't want you to carry the financial load alone.
14) She supports your vision and mission to be a great man.
15) She doesn't treat you based on social media trends but based on her knowledge of how to be a good wife to her husband.
If she has these characteristics, please make her your wife, the mother of your children.