Let's go, Virgo! Time to celebrate YOU! Closing out the summer, your birthday falls between August 23 – September 22. As an analytical earth sign, you're known for perfect precision, care and attention to detail. As we welcome new routines of fall, bring on the practical Virgo vibes!
♍ Elf-Picked Virgo Gifts
Virgos prefer simplistic and practical gifts over extravagant indulgences. You are literally a down-to-earth sign! Plus, your creative and inquisitive nature always appreciates a thoughtful gift. Dig into Virgo gifts that speak to your sign's key traits in our Virgo Gift Guide.
Key Trait: Detail-Oriented
Gift: Funny Zodiac Candle
Fact: Virgos are detail oriented. You pay attention to the little things and are happiest when things are done right – just sayin'!
Key Trait: Practical
Gift: Aesthetic Daily Planner
No one loves a to-do list like a Virgo. As a practical Earth Sign, you are logical and systematic in your daily routines. Perfect for work or school, this simple planner will help you stay on track to do great things on the daily!
Key Trait: Loyal
Gift: Custom Spotify Album Cover
As a Virgo, you are one of the most loyal friends to those you care about. Preserving precious moments and making memories with your besties, friends or family means the world to you. This cute custom Spotify album cover captures meaningful musical moments you love!
Key Trait: Organized
Gift: Stylish Storage
Nothing satisfies a Virgo like seeing things neatly set in their place! The clean lines of these water hyacinth storage baskets made from renewable materials will take your organization game to new heights!
Key Trait: Down To Earth
Gift: Plant Terrarium
It's not a coincidence that your earth sign's colors are green and brown; you care deeply for our planet and might just be a green thumb.  Grounded in nature, you also focus on continual growth. That's why this propagation station is the perfect gift to nurture your favorite plant babies.
Key Trait: Creative Communicator
Gift: The Writer's Toolbox
Creative Virgos love to express themselves through the written word. Inspire the 'write' side of your brain with this innovative toolbox full of prompts, games and creative inspo to let those words flow!
Key Trait: Hardworking
Gift: Tree of Wisdom Yoga Mat
As a smart, hardworking Virgo, you need to take time for self-care! This Virgo szn, return to your roots and encourage inner relaxation with a yoga mat perfect for your practice.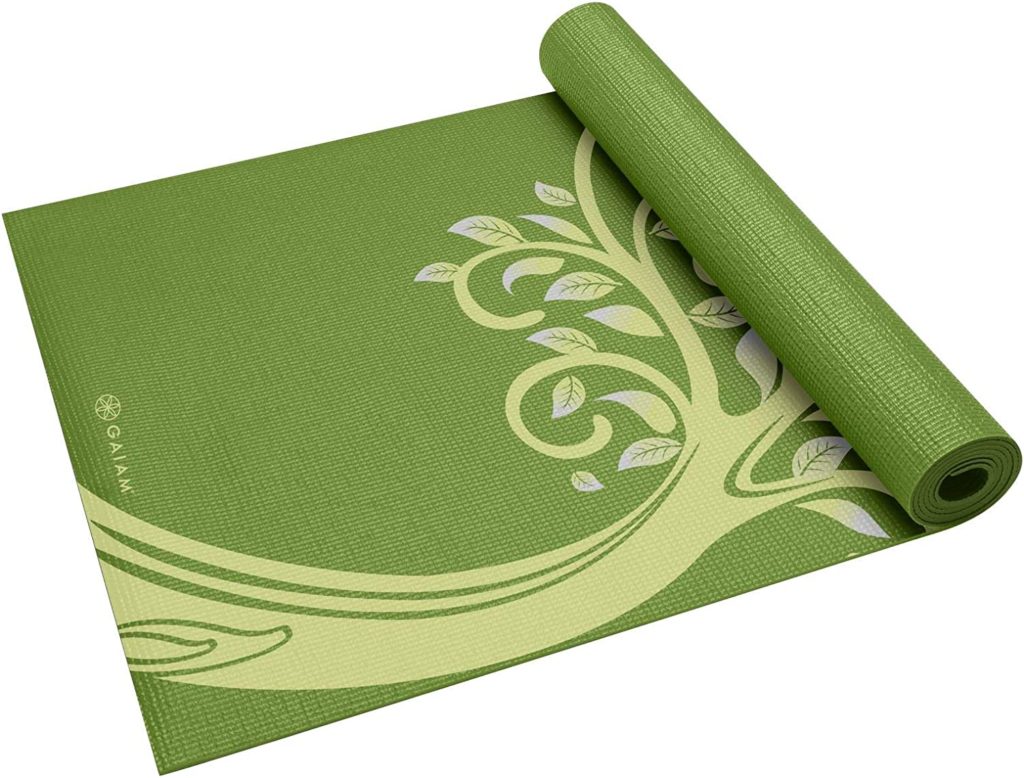 Key Trait: Nature Lover
Gift: National Parks Bucket List
As a nature-lover, you can't wait to enjoy time in the great outdoors and in all likelihood, you're nuts for the National Parks. Since you're also a list maker, inspire your next National Park adventure with a detailed, bucket list journal to record where you've been and spark some inspo on where you'll head next!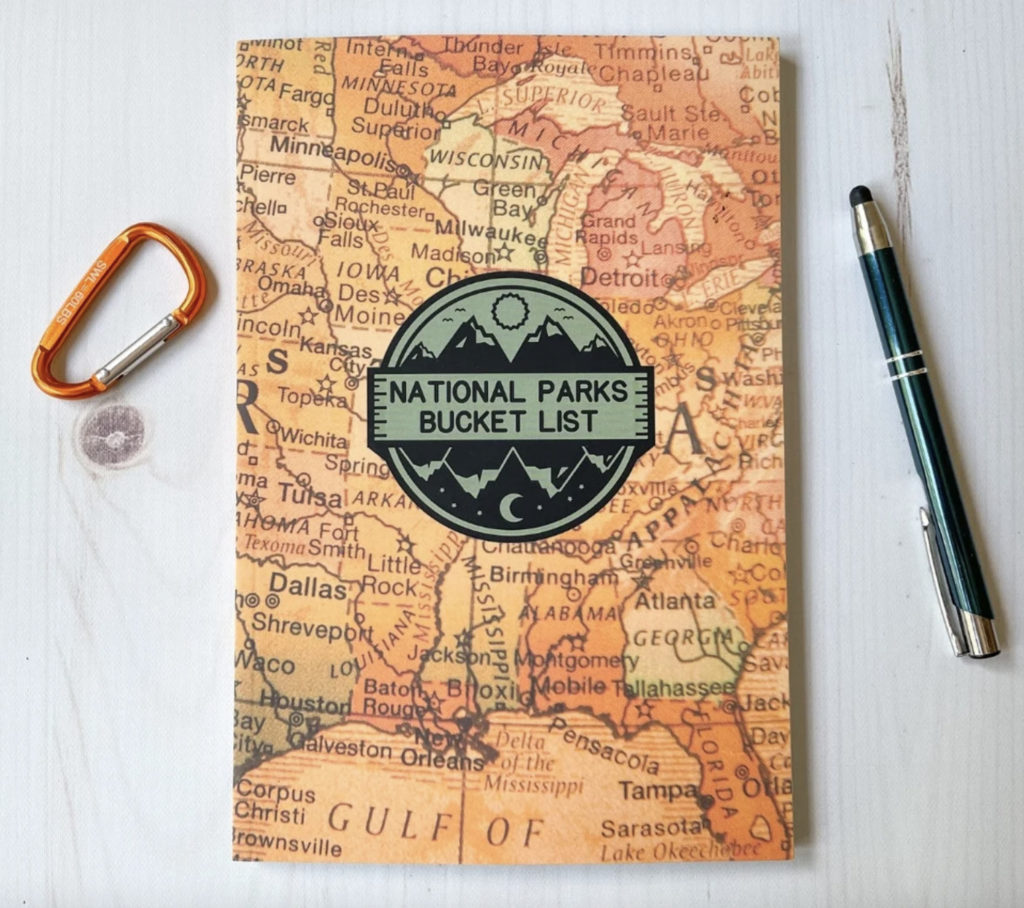 Key Trait: Health Conscious
Gift: Portable Smoothie Blender
Virgos are very health conscious and sensitive to what's happening in their body. This portable blender will give you just the nutrients you need in a smoothie, even on the go. Plus, its petite size makes it the perfect blender to stay healthy at home, in the office or out on an adventure.
✨ Looking for More Virgo Gifts?
Calling all Astrology Lovers! Check out our Zodiac gifts for every sign to give as a gift or add to your Wishlist!
Connect with Elfster for gifts, giveaways, and great news on Facebook and Instagram.
Elfster may receive a small commission for any clicks or purchases made on an affiliate website using links on our site.