A Prayer to Remain Present
By Emily Rose Massey
"Show me, Lord, my life's end and the number of my days; let me know how fleeting my life is." – Psalm 39:4 NIV 
It seems the average attention span of even adults is getting shorter and shorter thanks to smartphones and the plethora of apps that entertain and steal much of our time. We live in the age of rapid technological advancements, but sadly, technology also causes us to be extremely distracted. As we live in the great information age, we are bombarded with opportunities to fill our time and minds with so many things that can easily replace our time of fellowship with the Lord and fellowship with others. 
The information available to us, literally at our fingertips, at all times, is a wonderful gift. Still, that mobile device we carry around in our purses and pockets can also be a distraction that follows us everywhere we go. If we are not careful, we will miss creating memories with loved ones the Lord has placed around us. 
Although our cell phones, tablets, laptops, etc., are not evil, I believe we need to be cautious about how much time we devote to them. We need to be aware of where we are directing our focus. We need to be attentive to what is capturing our attention and pulling us away from the life happening all around us. How many times have you grabbed your phone to record what was going on in front of you to quickly post it on social media and miss being present at the moment with friends and family? I'm guilty of this many times, and I'm sure my children would rather have my full attention than give it to my phone. How often do you mindlessly scroll compared to reading your Bible and praying? Time is a currency we don't get back, and how we spend it matters greatly to the Lord. The reality is that our time here on Earth is fleeting. James 4 says that "life is a vapor." We cannot afford to live distracted or wasting our precious time. David asks the Lord to help him see how precious this time is in Psalm 39:
"Show me, Lord, my life's end and the number of my days; let me know how fleeting my life is." – Psalm 39:4, NIV
This mindset keeps us rooted in the present and focused on how much of a gift time is, knowing that ultimately, God holds our life in His hand and has set the number of days we have here on earth. May we be intentional with how we spend our time and fight to stay in the moment the best we can instead of allowing temporal things such as possessions and entertainment to have our gaze. The distractions are endless throughout the day, and it's so easy for our eyes and minds to become focused on lesser things. We should remember to stay connected to the Vine (John 15), abiding in Him, knowing that we must remain dependent upon Him for all things, and to be thankful and content for His new mercies available to us every day. We can be thankful for the benefits of the tools and global connections that technology brings us, but we shouldn't allow technology to rob us of our connection to Jesus and others. Let's un-connect for a while, refocus, and ask the Lord to help us live in the moment and not take any of it for granted.
Let's pray:
Dear Lord,
Sometimes I find myself distracted by temporal things that steal my focus away from things that truly matter. My heart grows dull and distant from You and others when I become consumed with entertainment and worldly pursuits. I need Your help to keep my eyes fixed on the here and now, knowing that each moment You have given me is a gift. I long to use my time wisely and for Your glory. Help me to cultivate meaningful relationships with those You have placed around me. I do not want to take this life for granted. Teach me to number my days and make them count not just for myself but to serve You and advance Your Kingdom. In Jesus' name, Amen. 
Photo Credit: Photo credit: ©GettyImages/Yuliya Taba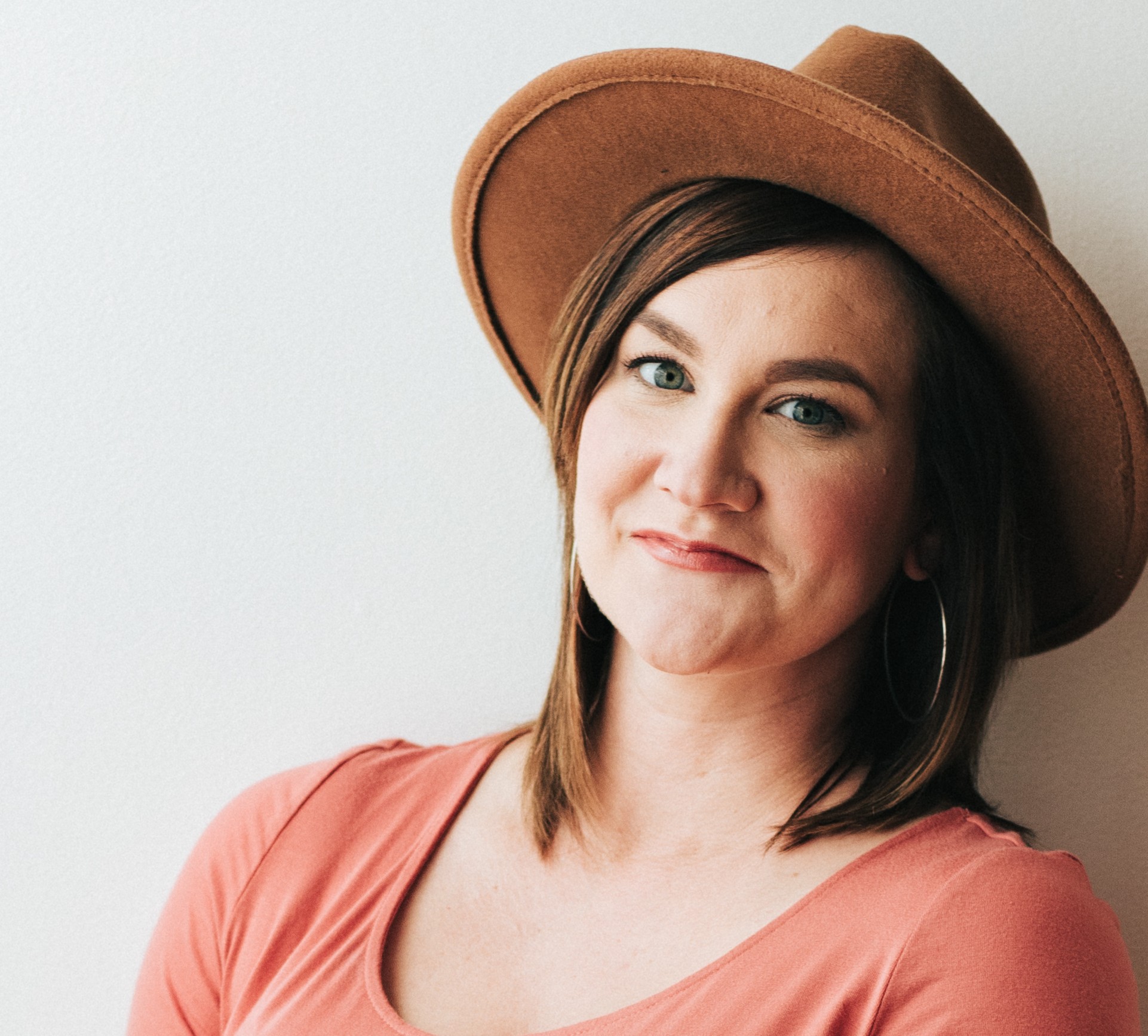 Emily Massey began writing short stories and poetry as a little girl, entered the blogging world in her early 20s, and published her first book in 2015. She enjoys being a stay-at-home momma while still being able to pursue her passion as a writer. Believing she has been forgiven much, she loves much, and desires to point others to Christ and His redemptive and transforming power, especially by sharing truth found in God's written Word. If you would like to connect with Emily, you can visit www.emilyrosemassey.com
Teach Us to Pray is a FREE prayer podcast hosted by iBelieve writer Christina Patterson. Each week, she gives you practical, real-life tips on how to grow your faith and relationship with God through the power of prayer. To listen to her episode on What to Pray in the Morning for a Worry-Free Day, click below!

Now that you've prayed, are you in need of someone to pray for YOU? Click the button below!
Visit iBelieve.com for more inspiring prayer content.