14 Apr

Administrative Professionals' Day Gift Ideas For Every Budget

Recognize all the hardworking secretaries, receptionists, assistants, office managers, and administrative support professionals with these unique Administrative Professionals' Day gift ideas for every budget.
"I've learned that people will forget what you said, people will forget what you did, but people will never forget how you made them feel."

~ Maya Angelou
This beautiful quote from Maya Angelou is something to keep in mind as Administrative Professionals' Day approaches. Now is a great time to show your coworkers and office employees how much you appreciate their work, dedication, and commitment, and we have some great gift ideas to help you!
Administrative Professionals' Day is Wednesday, April 26
No matter what your budget might be, you'll find plenty of unique gifts that your assistant, office manager, receptionist, and any administrative support professional will love and adore. Choose from gifts under $20, under $30, or under $50 — all of which can be personalized with names, initials, titles, favorite quotes, colors, and other custom details.
Browse this personalized office gifts collection to find even more Admin Day gift ideas, from office stationery and desk accessories, to tech gifts they can use, office wall and shelf décor, business travel accessories, and custom keepsakes that show their efforts are always appreciated.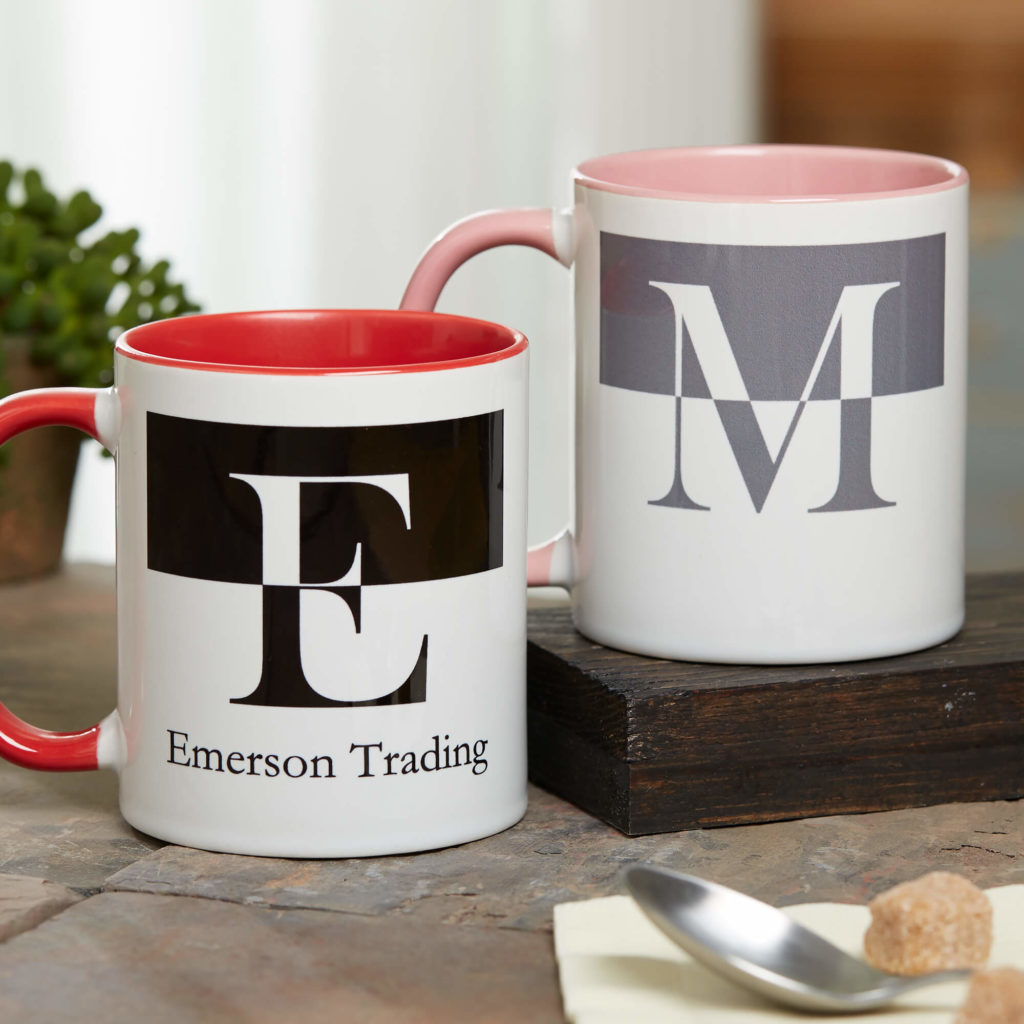 Administrative Professionals' Day gift ideas under $20
Thoughtful gifts don't have to break the bank. If you're on a small budget, you still have plenty of great options from which to choose, including office coffee mugs, mouse pads, notepads, and more. Customize your gift with the person's name, monogram or initials, a special message, inspirational quotes, colors, and unique designs for both men and women. Adding that small personal touch to their desk or office will be a nice reminder that their hard work is always appreciated.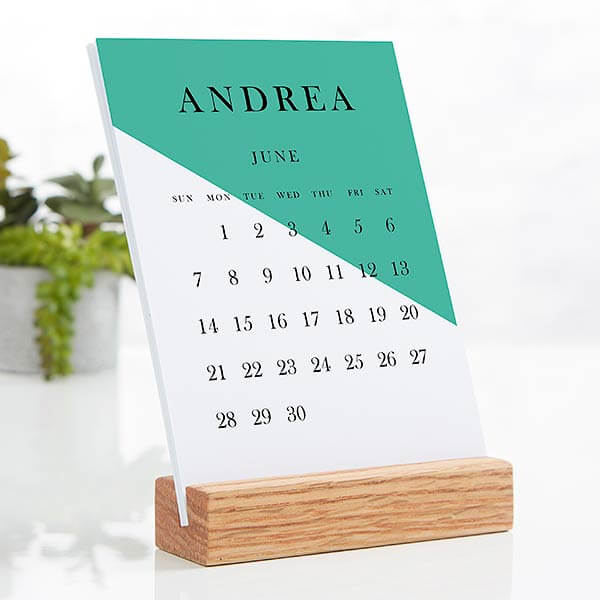 Administrative Professionals' Day gift ideas under $30
If you have a slightly bigger budget, consider treating your administrative professionals to unique, personalized gifts that will make a lasting impression. Practical things they can use around the office, such as a sticky paper note cube or beautiful wooden easel desk calendar customized with their name, are always great options. For a keepsake-quality gift, look for something they can hold onto for longer, such as a decorative piece of office wall art or custom engraved wooden pen set with case. Choose an inspirational or motivational quote to include in the design, or write a special message to let your coworkers know just how much you appreciate them.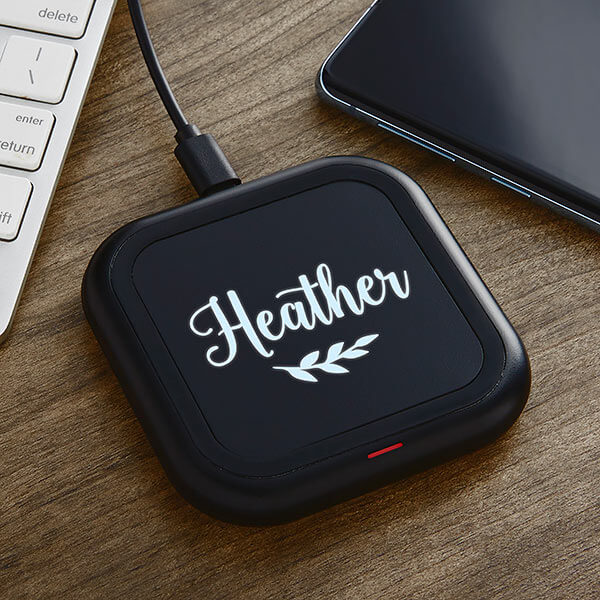 Administrative Professionals' Day gift ideas under $50
With a $50 budget, you can really wow your administrative professionals with quality gifts that are perfect for celebrating Admin Day. Some of the top-selling and top-rated options include personalized faux leather portfolios, cordless phone charging pads, handy tech organizers for travel, and more. For someone who has been working beside you for many years, the crystal desk clock nameplate makes a stunning gift they'll never forget.
Remember, you have lots of great ways to show your coworkers that you appreciate them and their hard work. Don't let Administrative Professionals' Day go by without recognizing the people who make things happen and keep your office running smoothly all year long. And make sure to mark your calendar for celebrating Admin Day each year.
Related