Whether you are giving or receiving, our Eid Gift Guide has perfect picks for everyone you know. A few of our favorite Eid gifts are featured below. Give them as a meaningful gift or add 'em to your Elfster Wishlist for Eid to share with friends and family for a Secret Eid Gift Exchange so you're ready to go!
🌙 Eid Gifts That Everyone Will Love
Freshen up your springtime style with a colorful hijab in hues of baby blue! This elegant cotton and silk hijab will mix and match with your favorite fashions to celebrate Ramadan and Eid with trendy spring vibes.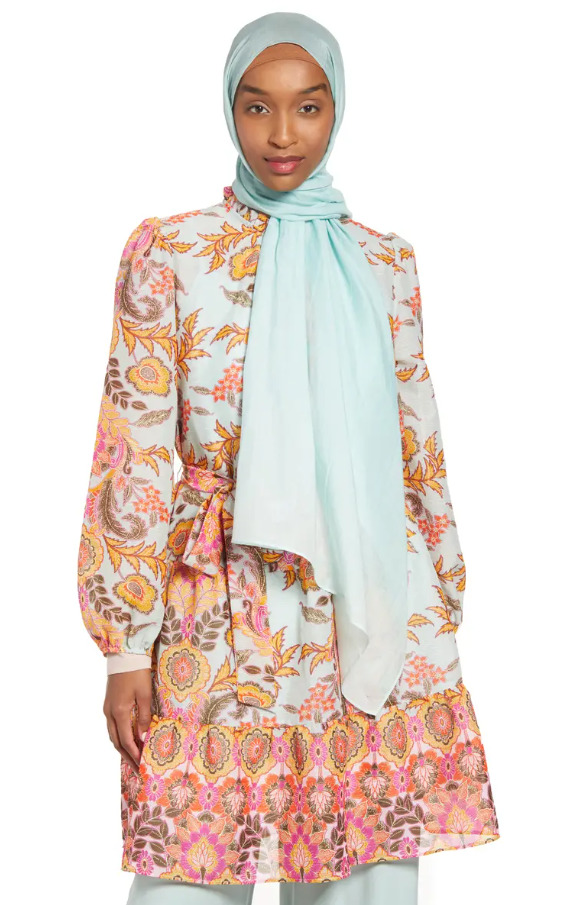 Eid gifts are all about fun for kids, but it is also so much more. It's a chance to learn more about their heritage and see how joyful it can be to celebrate culture. This beautiful book containing 25+ duas from the Quran and Sunnah gives an educational introduction to duas, as well as an explanation at a child's level on how these duas can be applied into their own lives.
Pretty and portable, this convenient Travel Prayer Rug and Prayer Beads (Tasbeeh) is a beautiful set to make the holy month of Ramadan spiritual even on the busiest days. Pack it easily on your travels or keep it handy at home or office for daily prayers.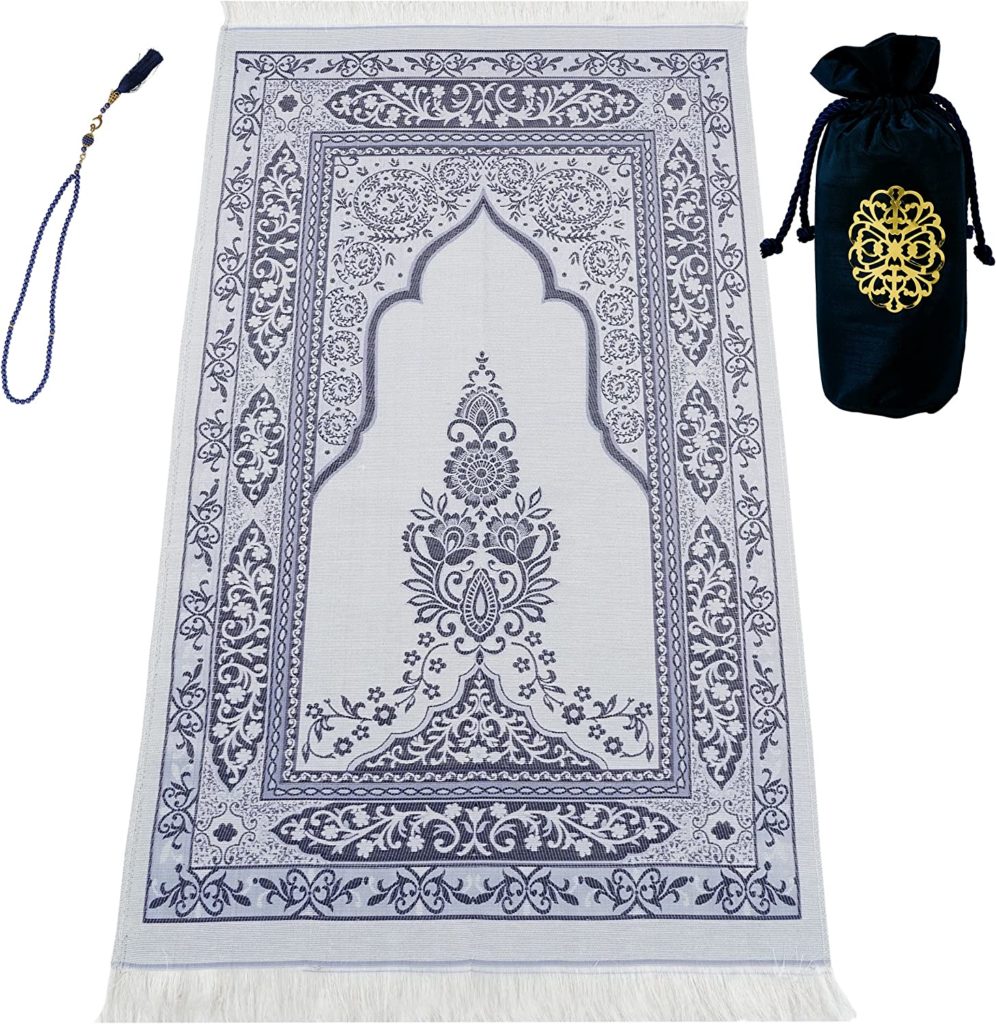 Send roses for Ramadan! Beautiful fresh flowers will add a touch of fragrance to your own home for the holiday, or surprise your loved ones with a sign of love and respect with a special delivery for their own celebration.
A comfortable pair of shoes for getting around during Ramadan that is also sustainable is a high-quality gift that will be appreciated during and long after the season. The NOBULL brand, with styles for both men and women, is all natural, certified vegan, gluten-free, soy-free and includes non-GMO, sustainable ingredients to minimize environmental impact.
Perk up your senses during Ramadan with an alcohol-free perfume oil for men and women full of expressive fragrance. Attar Mubakhar Perfume Oil is a colorful blend of earthy and sweet scents bottled in a beautiful, exotic silver container.
Electronic devices are a big hit as a luxury gift for Ramadan and Eid. An instant camera makes the perfect present to capture all the special memories of your Secret Eid Gift Exchange.
Gourmet gifts and baskets of treats are perfect for entertaining and make a perfect gift! These oh-so-sweet French Macarons make a great ready-to-give hostess gift to bring to a friend or neighbor's home on Eid.
Deck out your home to bring joy to the celebration of Ramadan and Eid. This arched plaque with flowy writing and a floral moon brings Eid cheer anywhere. Psst: this one is interchangeable! One side says Ramadan Mubarak, the other Eid Mubarak.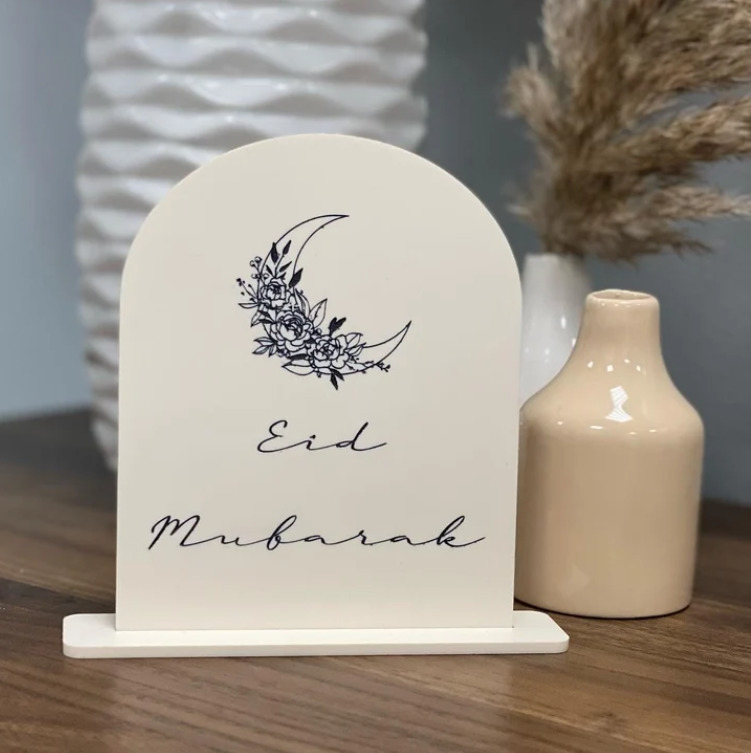 Celebrate Eid with a Secret Gift Exchange
Now that you have gifting inspo, organize a Secret Gift Exchange to celebrate Eid and start a new tradition that your family and friends will love. Each person will only have to focus their thoughts on one meaningful gift, plus everyone gets their own Elfster Wishlist! It's the perfect gifting game that will create lasting memories for years to come.
Connect with Elfster for gifts, giveaways, and great news on Facebook, Twitter and Instagram.
Elfster may receive a small commission for any clicks or purchases made on an affiliate website using links on our site.