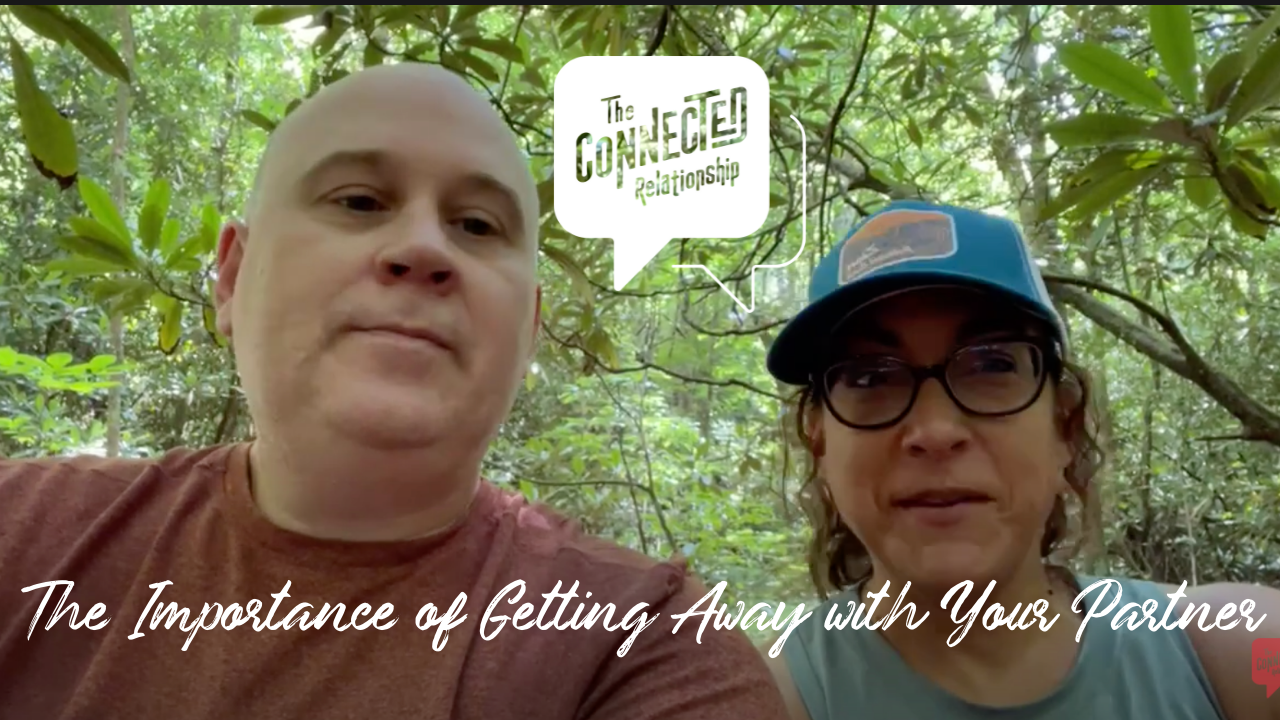 One of my favorite things is the anticipation of an adventure!  I love to travel, camp, explore, and have adventures with Yolanda.  It just puts me in a place where I appreciate where we are and what we have to look forward to.  This week we are traveling on a trip to go camping in the mountains of Georgia for a few days and it got me thinking about how travel and adventure affects our relationship. 
It helps get you out of your normal routine.  Just getting out of the normal grind is important for your relationship.  When we are stuck in the grind we lose sight of what is important to us.  Our relationship is the most important thing we have, even in front of the kids and careers!  When we don't take time to break up the grind and get out a bit, the relationship can be smothered and can't breathe. Life is a grind, you have to break that up sometimes. 

Adventure and Play refreshes relationships.  Introducing some play and fun in your relationship is like a spring of fresh air.  It renews your relationship and brings back some of those earlier feelings of when things were new and the relationship was exciting.  This is important because when we never have play and adventure in our relationship our relationship never gets the chance to renew and refresh. It gets old and gets stuck in the same place.  Most of our biggest life decisions have been made when we get away together.  We have the space to talk through things and take stock of where we are and where we want to go.  

It gives you a sense of gratitude.  Being able to get away together brings with it a sense of gratitude.  Being in a place of gratitude in your relationship really helps change the mindset.  You don't focus on the struggle of every day, but have the perspective to be thankful for your partner and where you are going together.  
Honestly I don't even care where we are going most of the time.  Just the chance to get away with Yolanda gets me excited.  It puts me in a place where I know good things are about to come for our relationship. 
You really have to be intentional about this.  It's one of those things that just gets lost if you don't make a point to put some trips on the schedule.  The trips don't have to be extravagant or all that thought out.  You can just get away for a night or two someplace close.  I dare you to create a practice of travel and adventure in your relationship, It will open up so many possibilities.
#datenight
#couples
#couplescoaching
#relationshiphelp
#couplescommunication