Housewarming Return Gifts | Griha Pravesh return gifts– A new home is not just a physical building, it's the most essential part of a person's life and defines who you are. Purchasing and shifting into a new apartment is not smaller than a dream come true. So it definitely brings an overwhelming joy to celebrate living space with your friends and family by organizing a great party, A Housewarming ceremony. Especially when it comes to Hindu families, it became a ritual to perform Housewarming ceremonies to eliminate bad vibes and bring positivity.
Thus to make it more interesting, invite your family and friends to your new home and make it more it more exciting and memorable to make them feel good. Consider giving them something valuable because, regardless of age, everyone enjoys receiving surprises, which is why Housewarming Return Gifts are the ideal way to express your gratitude to your loved ones. Why make it colorless when someone is traveling with blessings to join you in your celebration?
Do you want to receive the same dullness whenever you go to someone's housewarming party? A common or tacky present has the potential to wreck not only your budget but also your relationship with the folks you invited. You probably don't want it!
Griha Pravesh Return Gifts ideas|Housewarming Return Gifts ideas
When purchasing a housewarming Return Gift, choose something that will signify something to them and be unique rather than pricey. It might be something traditional or something original; something personalized or something universal – it doesn't matter how big or tiny the gift is, as long as it is something the visitors will appreciate.
We have a wide range of offerings of Housewarming Return Gifts | Griha Pravesh return gifts provided by Boontoon, Check it out-
Oxidized Swan Shaped Spoon Stand With 6 Spoons
Swan-Shaped Mouth Freshener Holder Online At Best Price
Meenakari Tea Coaster Set In Wood & Metal
Designer German Silver Glass Set Of Two
Decorative Metal & Iron Hanging Parrot Wall Decor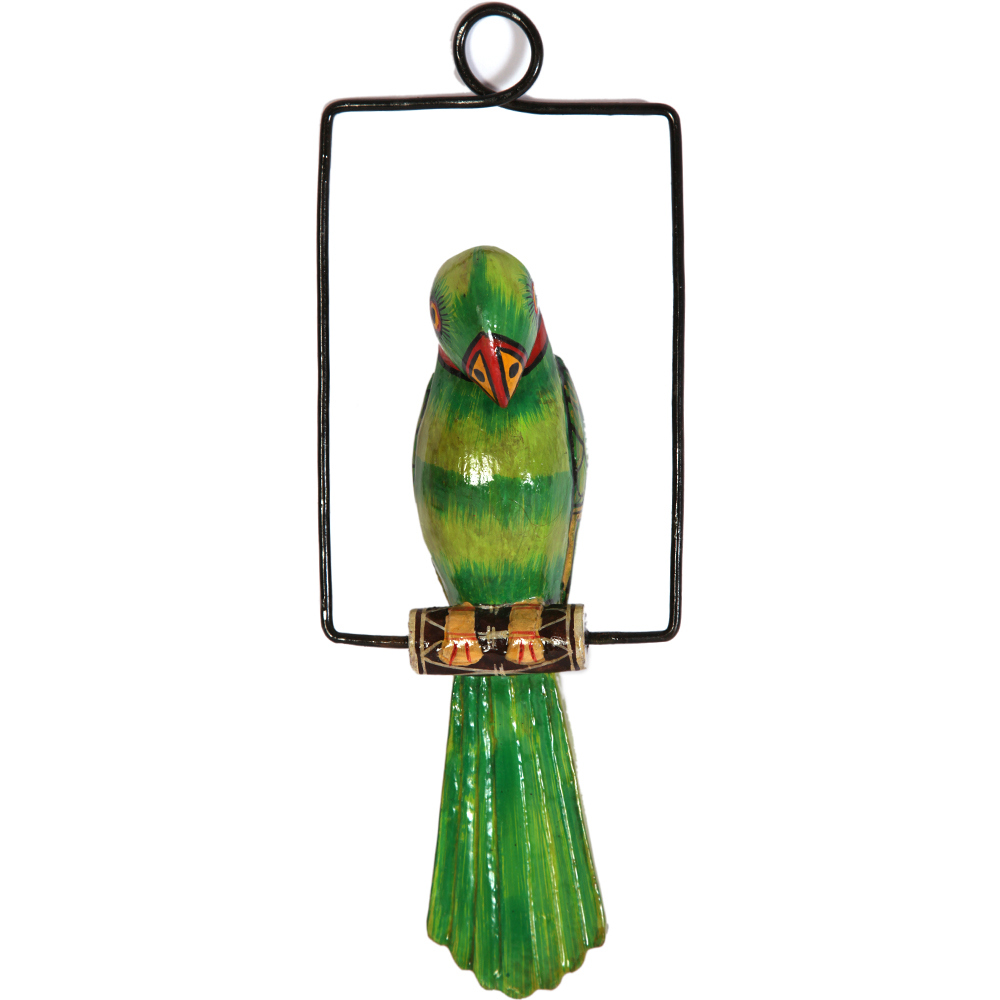 Traditional Wooden Tea Coaster With A Lady Painting
Oxidized Crafted Sitar Shaped Mouth Freshener Holder Online
Square Shaped Gemstone Wooden Clock For Home Decor
Oxidized 6 Piece Glass Set For Wedding Gift
Floral Design Wooden Key Holder With Paper Holder
Colorful Fish Metal Hanging With Embossed Work
Oxidized Tortoise With Flower Shaped Plate For Vastu
Kadamb Wood Tea Coaster With Bani Thani Print As India Gift
Vastu Friendly Decorative Frog Figurine In Metal
Oxidized Rath Shape Tea Coaster As Table Showpiece Online
Oxidized Baal Krishna Wall Hanging Crafted On Peepal Leaf
German Silver Wine Glass Set Online As Indian Gifts
Brass Crafted Flower Pot Handpaint With Eco-Friendly Color
Wooden Handicrafts Magazine Holder With Brass Work Online
Decorative Wind Chime Wall Hanging Parrot For Good Vastu
Wooden Horse Shaped Stool With Embossed Work
Marble Meenakari Handcrafted 2 Dibbi Set With Tray Online
Apple Shape Dry Fruit Gift Box Crafted Wooden & Meenakari
Set Of 4 Cup & Saucer With Serving Tray In German Silver
Brass Ganesha Statue With Embossed Work
German Silver Lotus Bowl Set With Serving Tray
Exquisitely Carved Wooden Temple For Puja
VISIT- https://www.boontoon.com/blog/personalized-return-gifts-for-baby-shower/