With the new school term well underway, kids are likely missing all the fun from their summer break. Why not use your creativity and create a small-scale design together on the weekend that evokes all their favourite things about summer? Have a scroll through our simple guide to creating the perfect pattern on fabric below.
1 – Create a small-scale design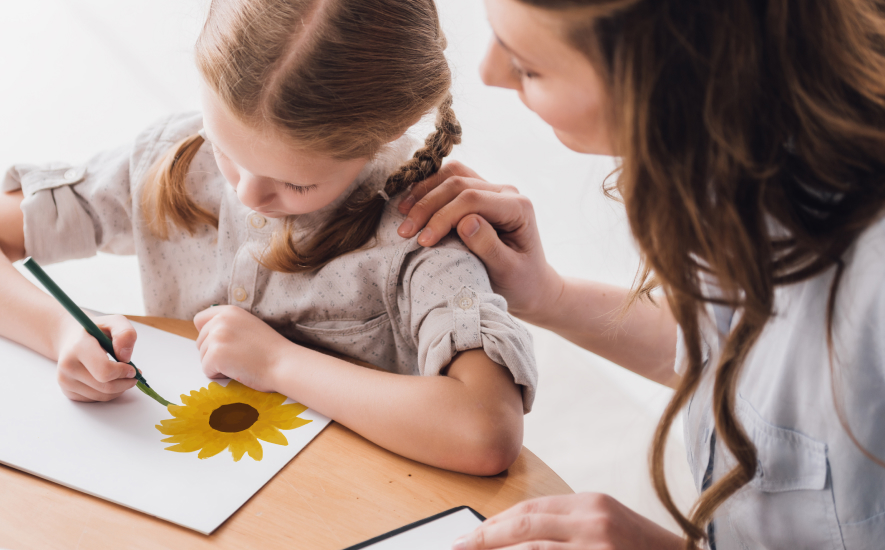 Pick up your personalised notebook and create a drawing with your kids that reminds them of their best summer memories, whether that's the happy sunflowers, pink lemonade and popsicles from your garden picnic or the giant pool floats on the beach. Then colour your artwork using markers, pencils or crayons. For the best results, leave the background white and try not to let any of your drawings go off the page.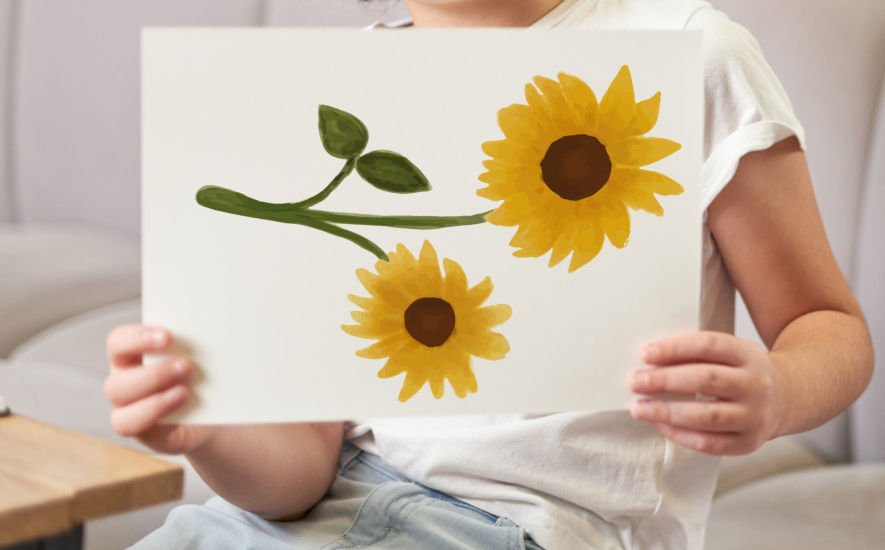 Or choose to create a summer crafts pattern directly using a free online design tool like Canva. Simply click 'create a design' onto your chosen template and add and move different elements around on the page to build your pattern.
2 – Turn your design into a seamless repeat pattern
Even if you're not using stock photos from Canva's library, you can create a basic or seamless pattern. Scan or snap a photo of your drawing to take it off the paper and onto the screen. If you're working from your trusty iPad, there are many ways you can create, edit and enhance your images with Pixelmator, Procreate or Adobe Sketch.
Feeling a little out of your element? You can create a unique repeating design directly on Bags of Love for your summer project. Simply upload your image and use one of the three different types of repeats ('Basic', 'Half Drop' and 'Mirror') featured on our design interface to transform your art into a fabulous summery design.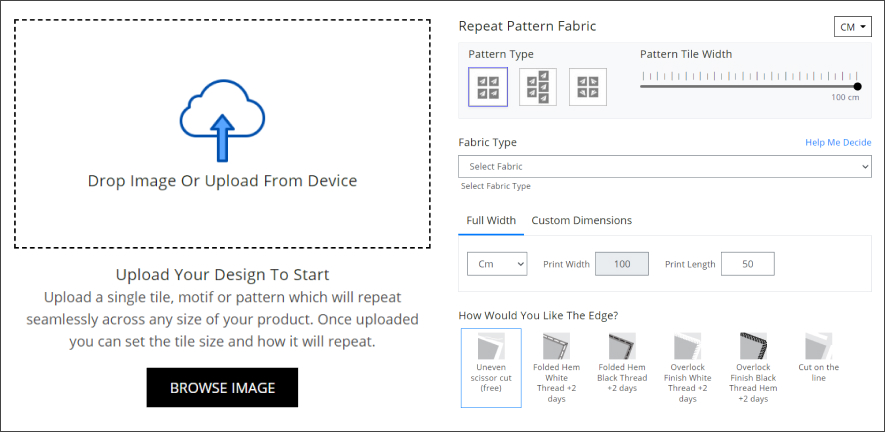 3 – Pair your pattern with natural fabric
Organic cotton, linen, silk… Natural fabric will give your craft projects that light summer feel. Browse our range for the perfect repeat pattern fabric. Then upload your image, choose your dimensions and decide how you'd like your edging finished. We have an incredible 3D preview option, so you can even test the look of your pattern on fabric before you order.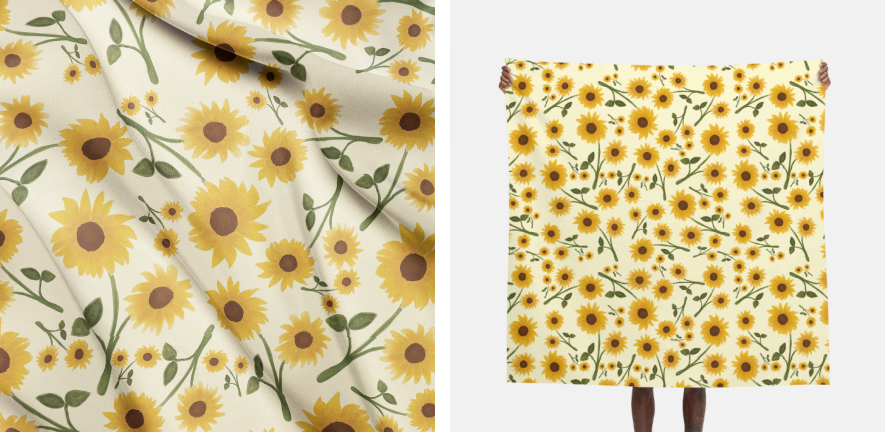 4 – Start summer crafts with your printed fabric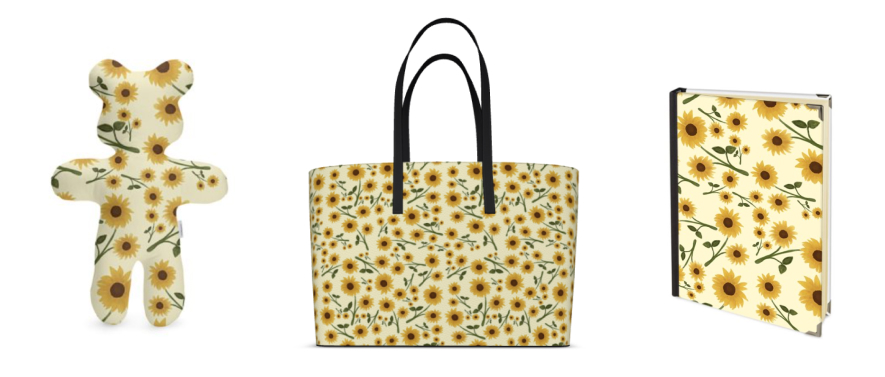 There are a number of summer crafts you can work on with your little ones once your repeat pattern fabric has arrived, like creating your own summer tote, toys or teddies. Or try other craft ideas for the summer to get them more excited for school, like making fabric journal covers and pencil cases.