What is a Paid Membership website?
These are the type of websites that is a private websites, with restricted content available only to those that paid to be a member.
It empowers members with the means to interact with each other. You can make the payment to be by weekly, monthly, or annually.
The payment is for them to be a member of your website for the benefit of the information there or for the benefit of communicating with other members for hookups.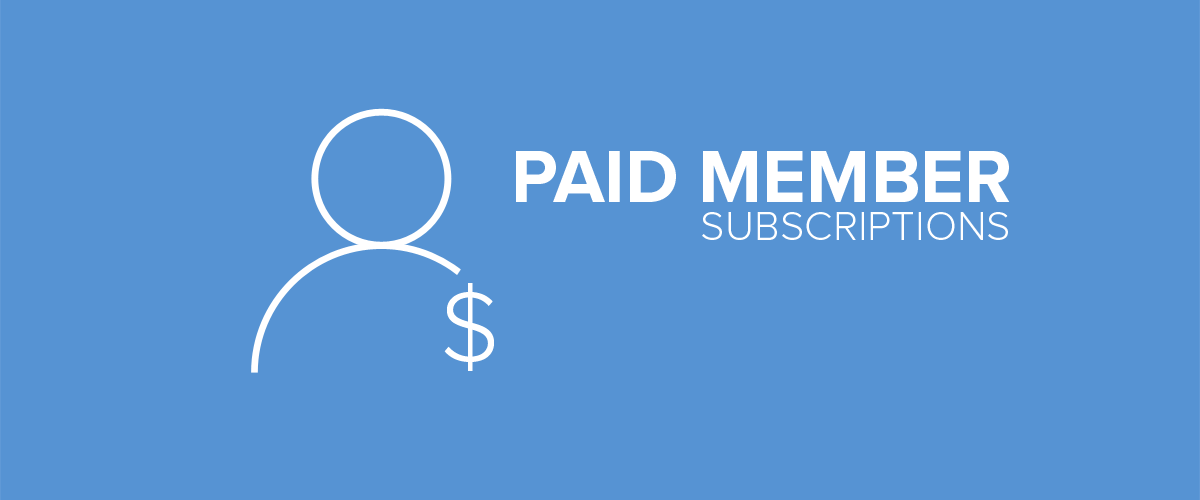 Most of these websites are dating sites, for those looking for a new life partner (man or woman looking for someone to marry) Adequate for people who like to communicate with, guide, and lead a population.
The major requirements from you are;
1) Deep knowledge of the internet, and web hosting companies that can give what you want and deliver good service, to your audience.
2) The capability to conduct new research on lifestyles and continually bring new and beneficial content for your audience.
The Required Time For Creating this type of website is
depending on the expertise level of the creator.
Visit Google search for Matthew Woodward's teaching on how to create a membership site for free.
REQUIRED TIPS FOR CREATING PAID MEMBERSHIP WEBSITE:
1) In the beginning, keep the fee for joining your membership website amazingly low.
2) Aim to establish a minimum viable product instead of creating an outstanding product. You can always improve your site as time goes on.
3) If you have never been a part of any membership site till now, think about joining anyone that's related to your own. Study it, and gain new ideas on how to improve yours.
4) Find out what most enticed you and other members of that site. Why the payment of the monthly fee and how could you imitate it?
5) Communicate and mingle with members. Your membership site shouldn't be the one that only dribble feeds the content, with little or no intake from the founder.
It is your responsibility to provide insiders access to communicate with you whenever they want to.
You may be occupied daily, but you should spend at least half some hours a day getting involved with the members of your membership website.
You can do this in many ways, and that is by answering their questions or even leading an interaction inside the forum by creating threads.
6) Create events and challenges to increase members' engagement with your site. You can as well do a webinar for the registered members on something new you discovered which can benefit them a lot and then inform those that are yet to register about it and how much they have missed their benefits because of their none payment. These will entice someone to register and be part of the benefits.
Create an eBook for the registered members and showcase those that have not registered, this will push someone to register so he or she can have access to the eBook. With this, you gain more members and make more money.
Make it simple for members to partake. Giving awards, exhibit leader boards or related such elements build a tremendous incentive for members to contribute and get involved.
7) from time to time, examine what's working and what isn't working for the members. Try to adapt the site based on the members' needs and by making it possible for them to give suggestions.
For example, If you offer most of your content in text format but your members are engaging more with the video content then shift from text-based to video content. Or you offer most of your services in pdf files but your members are more engaged with eBook, then divert to eBook.
8) Try to inaugurate new ambitions and see how your audience is reacting to them. Such as live Q&A calls or similar. But be cautious, don't overwhelm members with several different ambitions at a time. Introduce one after the other.
HOW TO EARN MONEY:
To earn money is very simple because the More membership signs up you receive on your website, the more income you generate from the weekly or monthly fees that members pay.