Regifting Etiquette
Have you ever received a gift you weren't thrilled with? Did you awkwardly pretend to love it when opening? Yep, we've all been there. This is tough, because you feel guilty that someone you are close to bought it especially for you, and now you don't want it. If this happens to you in the future, don't sweat it! This is where regifting etiquette comes into play. It may seem like an inconsiderate thing to do, but if you follow our simple rules on how to properly regift an item, it is perfectly acceptable!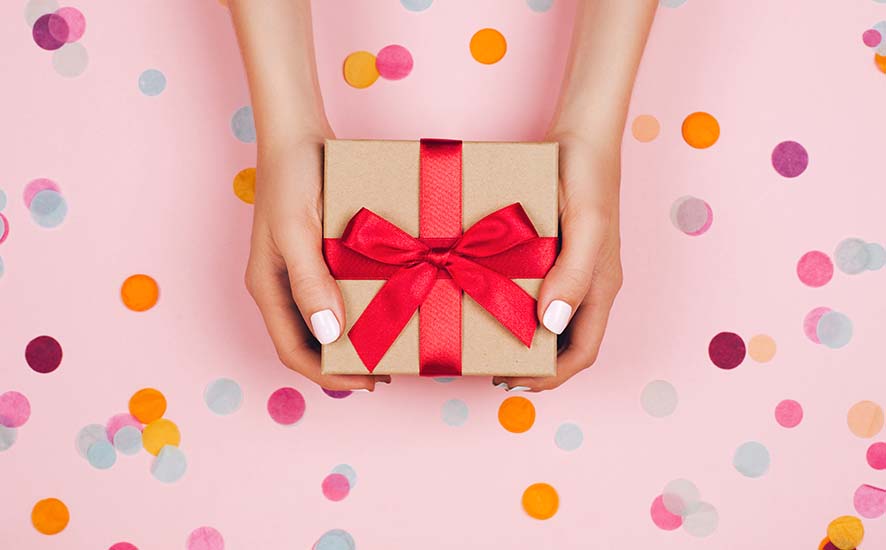 Only Regift Outside the Same Circle
If you decide to regift, you don't want the person who gave it to you to find out. We suggest you hold onto that gift until you know exactly who the next recipient will be. It will help ensure that the initial gift-giver and the new receiver are unaware of the gift swap so no one's feelings are hurt. This could be family members you spend time with, a group of close friends, or even colleagues from work. Whichever group it may be, just take the easy route and regift outside of that specific circle.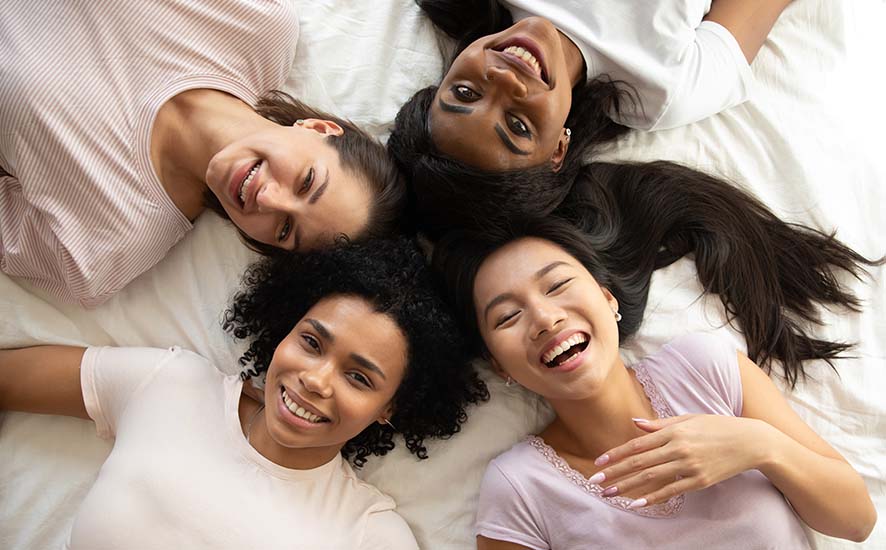 Regift New Items Only
When it comes to regifting etiquette, one thing is mandatory. Please make sure your chosen item is still brand new and in its original packaging. If this is not the case, why not donate it to a charity instead? If you have already used the item but still intend to give it to someone else, don't present the item in the way you received it. Be courteous and take the time to be able to present the gift in a new way.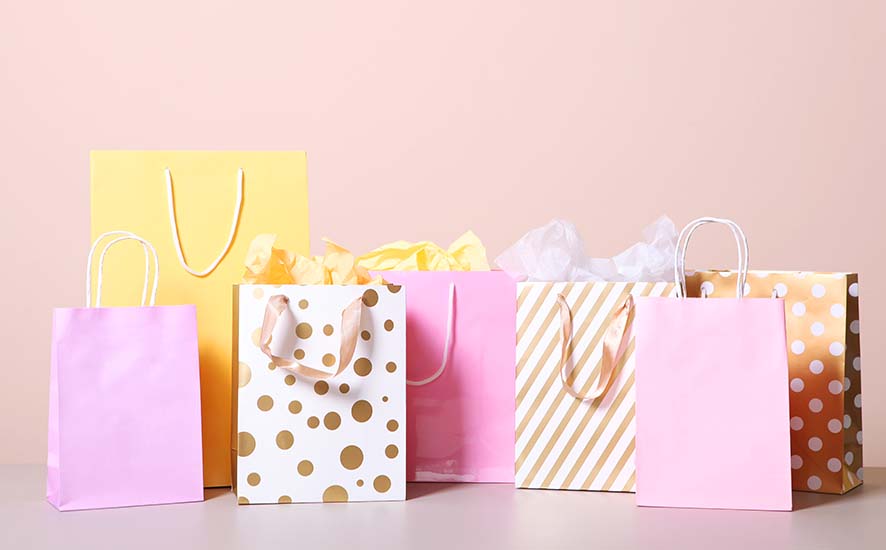 Put Some Thought into It
You want the regifted item to go to someone who would enjoy it, someone who you would have gone out and purchased that item for. This way, if you still feel guilty that you're regifting, it helps you justify it. The act of regifting isn't merely a way to get rid of something you don't want or have no use for, which is why you need to take time to figure out who is just right to receive the item.
Let's say you receive a silverware set, but you already have lots of silverware in perfectly good condition. You may know a close relative who has been talking about wanting a new set, or friends of yours that are getting married soon and will be in need of a silverware set. There you go, you now know the next recipient of that silverware set. As always, if you can't figure out to give it to, donate it to a local charity.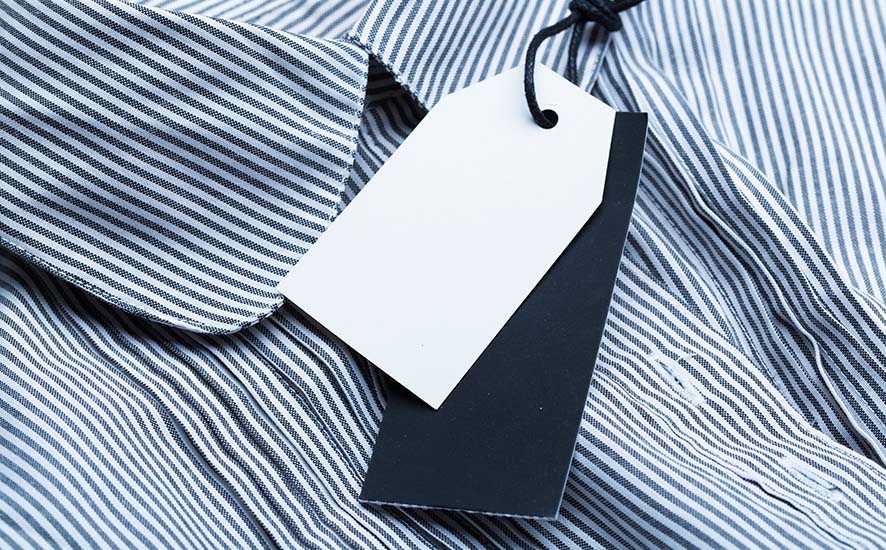 Be Upfront with People Close to You
You received a gift a while back from someone you aren't very close with and end up deciding to regift that item to someone else. There's no need to immediately share where it came from, but if you are confronted with the question of where you got it, just be honest with them. You'll probably laugh about it anyway! A good rule of thumb to ensure regifting etiquette is to do what you're comfortable with.